When William Tollemache, 9th Earl of Dysart (owner of the Ham House estate) transferred the freehold of Petersham Common to Richmond Town Council in 1900 he specified that it be managed by Petersham Common Conservators, and the constituting act of parliament still applies.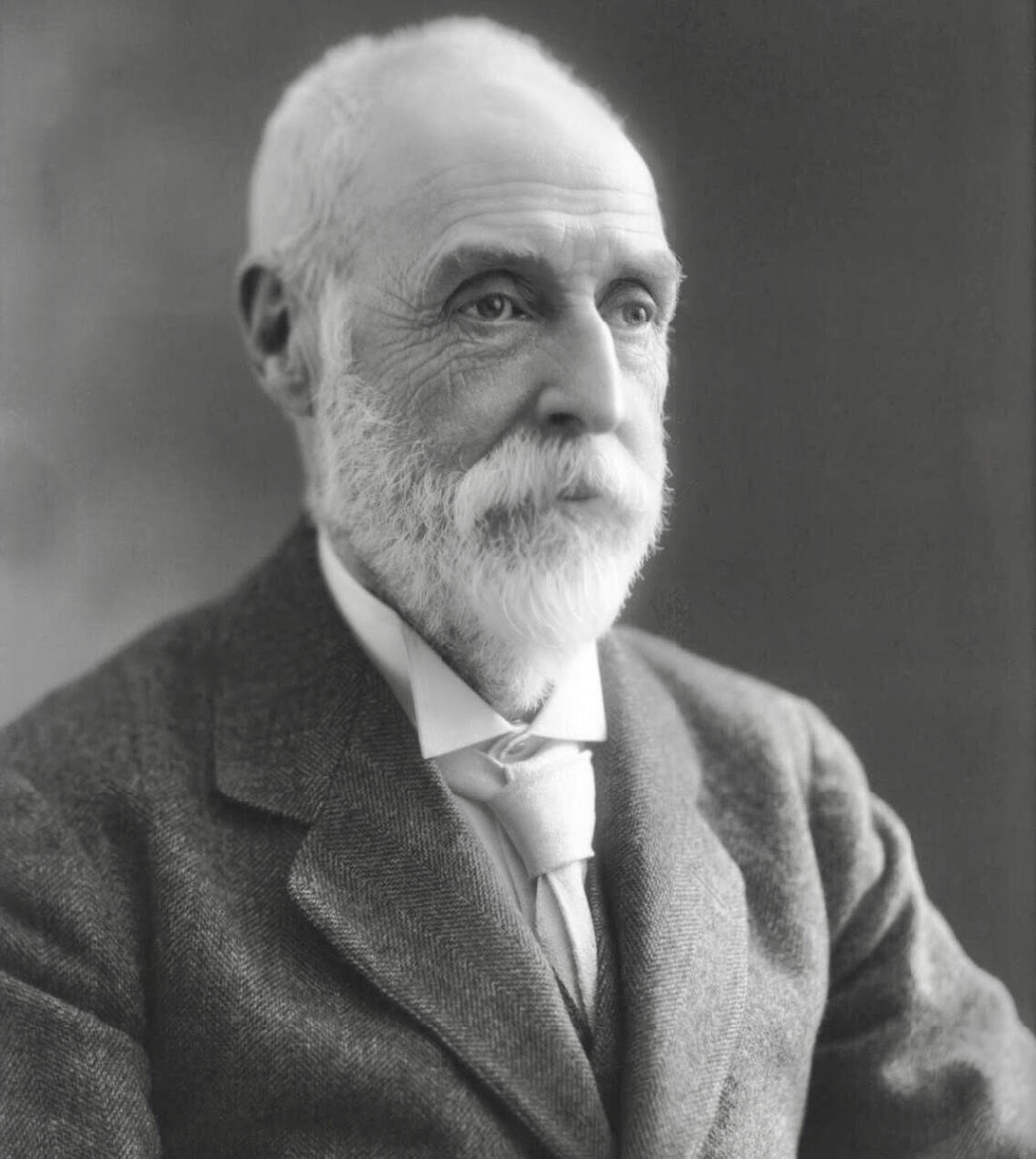 William Tollemache, 9th Earl of Dysart (npg.org)
Link to the Metropolitan Commons (Petersham) Supplemental Act, 1900
There are nine Conservators comprising six Councillors from the Wards of Ham, Petersham & Richmond Riverside and South Richmond, and three elected 'vestry' Conservators living within the parish of Petersham, serving a term of three years. The Conservators work is supported by a Treasurer and Secretary. Meetings are open to the public. Please see "Contact Us" if you would like to join us.
The Conservators contract a part-time Woodland Manager to carry out a woodland management plan that maintains the Common, increases biodiversity and provides educational opportunities. A number of groups and local volunteers help with activities on the Common and the Conservators thank them for their significant contribution and encourage more people to explore and support this historic woodland and enjoy its biodiversity.
The ecological strategy
In 2016, Ecology Solutions, a leading UK Ecological Consultant, was engaged to help develop a 25 year management plan to restore the ecological balance and diversity of the woodland. The woodland had a well-established upper canopy and floral/ground plain but lacked the middle understory which is the prime native songbird nesting habitat. To this end and as part of the 25 year management plan for the woodlands, 20,000 native trees have been planted to help get the understorey established.
Link to Ecology Solutions Implementation Programme.